COCONUT AND ROASTED PEAR TARTLETS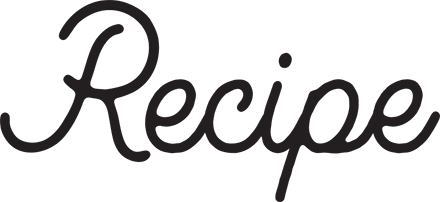 ingredients
crust:
11⁄4 c. hazelnuts
3⁄4 c. rolled oats
3⁄4 c. spelt flour
1⁄4 c. coconut oil
2 tbsp. dark maple syrup
2 tbsp. powdered ginger
1⁄2 tsp. sea salt
2 tbsp. cold water, if necessary
custard:
2 c. So Delicious Coconutmilk Holiday Nog
2 tsp. Irish moss powder
1 tsp. ground cinnamon
1⁄2 tsp. freshly grated nutmeg
pears:
3 large Bosc pears, peeled, cored and cut into 1⁄4 -inch slices
2 tbsp. dark maple syrup
toppings:
Sugared Cranberries
Candied Ginger
Chopped Hazelnuts
featured product
directions
Heat the oven to 350 F. Add 11⁄4 cups hazelnuts and the oats to a food processor, and process until they forms a coarse meal. Add the remaining ingredients for the crust to the food processor, and process until the dough begins to clump - about 30 seconds Press the dough into four 5-inch tart pans. Prick the crust with the tines of a fork, and bake for twenty minutes or until and set. Transfer the tarts to a wire rack and allow them to cool completely before filling.
Pour all the ingredients for the custard into a saucepan set over medium heat, and then whisk them vigorously together until the Irish moss fully dissolves. Pour the custard into the tart crusts, and transfer them to the fridge to allow them to set at least four hours and up to one day.
Once the custard has set, heat the oven to 400F, and line a baking sheet with parchment paper.
Arrange the pears on the baking sheet and drizzle them with two tablespoons maple syrup. Bake them for twenty-five minutes, until tender and fragrant. Allow them to cool to room temperature.
Assemble the tarts by arranging the pears on top of the custard, and decorate them with candied ginger, sugared cranberries and chopped hazelnuts as you like it. Serve the tartlets within a day.