ALMOND HUMMUS
recipe by
So Delicious Kitchen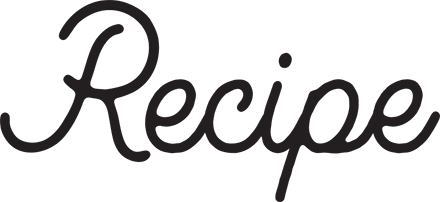 ingredients
2⁄3 C So Delicious Original Organic Oatmilk Beverage
1 15 oz can no-salt-added chickpeas, drained
1⁄2 C unsalted, creamy almond butter
Juice and zest of 1 small lemon (2 Tbsp juice)
2 garlic cloves
1⁄2 Tsp sea salt
1⁄4 Tsp ground cumin
1⁄4 Tsp ground cayenne pepper (divided)
2 Tsp extra-virgin olive oil
11⁄2 Tbsp sliced natural almonds,
pan-toasted
featured product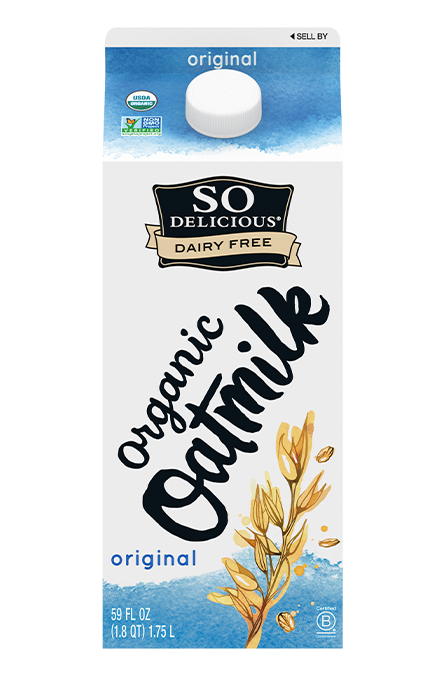 directions
Add Oatmilk to a small saucepan. Simmer over medium heat until reduced by half, about 12 minutes, stirring occasionally.
Add Oatmilk reduction, chickpeas, almond butter, lemon juice and zest, garlic, salt, cumin, and 1⁄8 teaspoon of the cayenne to a high-power blender or food processor container. Cover and puree on high speed until creamy, at least 2 minutes. (Note: If desire a thinner consistency, drizzle in additional almond milk by the teaspoon.)
Spoon into a serving bowl, cover, and chill until ready to serve. Drizzle with the olive oil, sprinkle with the remaining 1⁄8 teaspoon cayenne and almonds, and serve.