VEGAN CALIFORNIA BURGERS
recipe by
So Delicious Kitchen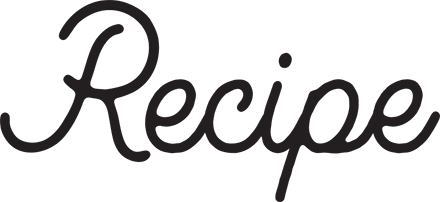 ingredients
1 vegan patty of your choice
1 tomato, sliced
1 gluten-free bun
1⁄4 c. So Delicious Dairy Free Cheddar Shreds
1 avocado, sliced
2 tbsp. sweet corn and diced red onion
1⁄2 c. radish sprouts
featured product
directions
Grill vegan patty of your choice and top with So Delicious Cheddar Shreds to melt.
Tip: melt the shreds by adding 1 tbsp. of water onto the griddle and cover with a lid or steamer for 2 minutes, or until Shreds have thoroughly melted.
Assemble burger with toasted gluten-free buns and your favorite vegan mayo.
Top with avocado sliced, tomatoes, onion and corn relish, and sprouts.