ULTIMATE GRILLED CHEESE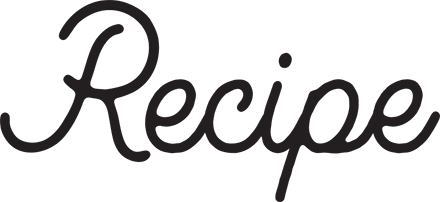 ingredients
4 slices prosciutto di Parma (remove for vegan option)
2 Tbsp. vegan mayonnaise
4 slices sourdough bread
2 Tbsp. apricot jam
4 So Delicious Cheddar Style Slices
1⁄4 cup So Delicious Mexican Style Shreds
2 Tbsp. ghee (or your favorite vegan butter alternative)
featured products
directions
Preheat a large skillet over medium heat. When the pan is hot, lay the slices of prosciutto in the pan and cook, turning once, until frizzled and crisp, about 1 minute per side.
Spread the vegan mayonnaise on one side of each slice of bread. Flip over, and spread the jam on the other sides.
Divide the Cheddar style slices on the jam sides of two slices of bread, top with the crispy prosciutto, Mexican style shreds and the remaining bread slices, jam-side down, to form two sandwiches.
Melt the ghee in the skillet over medium heat. Lay the sandwiches in the pan and cook, pressing down on them occasionally with a spatula and turning once, until the bread is golden brown and the fillings are melted, about 3 minutes per side.
Transfer to a cutting board and cut each sandwich in half. Serve hot.