SOUTHWESTERN QUESADILLA
recipe by
So Delicious Kitchen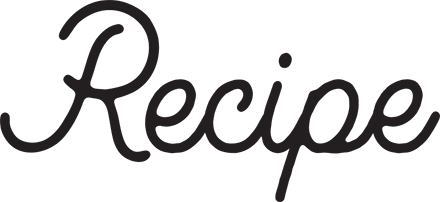 ingredients
1 c. black beans (drained)
2⁄3 c. corn kernels (drained)
2 tbsp. diced green chiles (drained)
1⁄2 tsp. onion powder
1⁄2 tsp. garlic powder
1⁄2 tsp. cumin
Salt and pepper to taste
1 pack Mexican Style Shreds, divided into 4 quarters.
4 Tortillas (gluten-free if desired)
featured product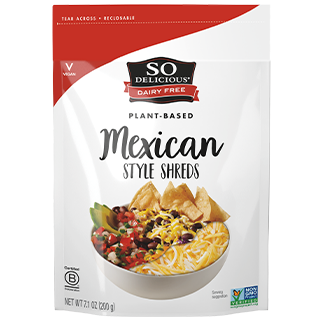 directions
Combine all ingredients (except Shreds & tortillas) and microwave until warm.
Put one tortilla in the pan over medium heat and sprinkle on approx. 1⁄2 c. Shreds.
Add lid and cook for 2-3 minutes.
Add toppings, then sprinkle on additional approx. 1⁄2 c. Shreds.
Put the top tortilla on, then flip the quesadilla over.
Cook for 2-3 minutes.
Slice and serve with salsa, hot sauce, or garnishes of choice. Makes 2 quesadillas.