JALAPENO POPPERS
recipe by
So Delicious Kitchen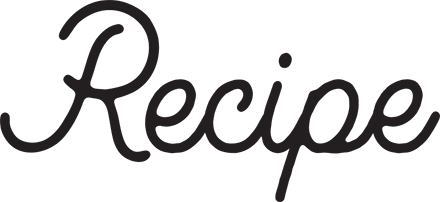 ingredients
12 jalapeños, halved and seeded
8 oz. So Delicious Creamy Original or Chive & Onion Cream Cheese Style Spread
1⁄2 c. So Delicious Cheddar Style Shreds
Black pepper, seasoned salt, and fresh herbs to taste
Oil Spray, optional
featured products
directions
Preheat oven to 400°F.
Half jalapeños and remove seeds.
Bake jalapeños in the oven for 15-18 minutes, or until softened (or in an air fryer at 400°F for 4-5 minutes).
Fill peppers with Cheddar Style Shreds, lightly spray with oil, and bake for 5 more minutes in the oven, or 3 mins in an air fryer.
Allow peppers to cool slightly.
Fill jalapeños with a small scoop of Cream Cheese Style Spread and top each popper with a sprinkle of Cheddar Style Shreds. Optionally, spritz with oil for extra meltiness.
Broil for 30 seconds.
Garnish with black pepper, seasoned salt, and fresh herbs to taste.