ITALIAN STYLE STUFFED PEPPERS
recipe by
So Delicious Kitchen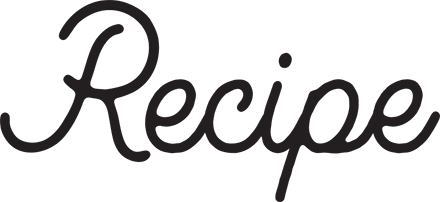 ingredients
1 pack So Delicious Mozzarella Style Shreds
6 medium red, yellow or green peppers, topped and cored
1 c. tomato puree
1 1⁄2 c. finely diced mushrooms
1 can petite diced tomatoes (drained)
1 c. cooked rice or cauliflower rice
1 tsp. Italian herb blend
featured product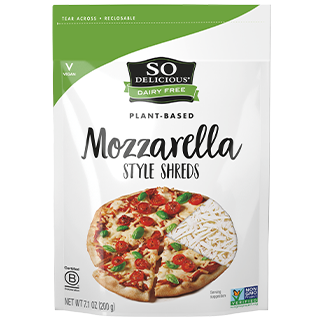 directions
Top and core peppers and set aside.
Mix tomato puree and 1 pack Mozzarella Style Shreds in a bowl and set aside (keep some Shreds aside if desired for step 9/10).
Sauté mushrooms in a large pan.
Add rice and drained tomatoes.
Add Mozzarella Style Shreds and tomato puree mixture and heat through.
Fill topped peppers with 1⁄2 c. filling per pepper.
Place the wire rack in pressure cooker and add 1 c. water to the bottom.
Put peppers on top of steamer rack and cook on high pressure for three to four minutes. (Or, bake for 25 minutes at 400°F.)
Fast release pressure cooker, then optionally top peppers with more Shreds. Replace lid and let steam for an additional 10 minutes on the "keep warm" mode.
If cooking in the oven, after 25 min, add Shreds, spritz with oil, and bake for 3 more minutes.