FROZEN COLD BREW COOKIE SANDWICH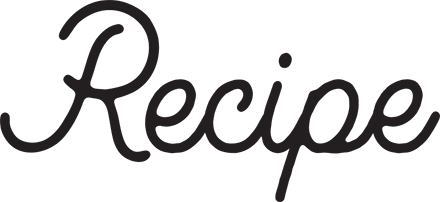 ingredients
12 cookies of your choice
1 pint So Delicious Dairy Free Cold Brew Frozen Dessert
1⁄2 c. dairy-free chocolate chips
1⁄2 tsp. coconut oil
directions
On a parchment lined cookie sheet, place 6 cookies upside down. Scoop 1⁄3 cup So Delicious Dairy Free Cold Brew Frozen Dessert on to each cookie.
Top with another cookie to form a sandwich. Place in the freezer to set – about 30 minutes.
Melt chocolate chips with coconut oil until smooth. This can be done in a microwave or double boiler.
Dip each cookie sandwich into the chocolate and place back onto the parchment
Allow chocolate to set in the freezer.
Remove from the freezer right before you want to enjoy!