CHICKEN PARM BURGER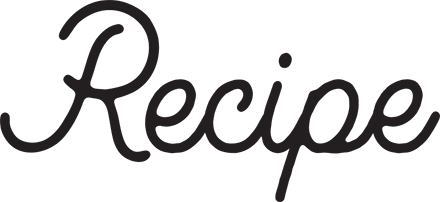 ingredients
1 pound ground chicken (or your favorite vegan meat alternative)
2 Tbsp. roughly chopped fresh basil, plus 8 leaves for serving
2 garlic cloves, minced
1 small shallot, minced
1 tsp. Italian seasoning
1 tsp. kosher salt
1⁄4 tsp. freshly ground black pepper
1 1⁄2 Tbsp. extra-virgin olive oil
1⁄2 c. So Delicious Mozzarella Style Shreds
1 c. marinara sauce
4 hamburger buns, toasted
2 Tbsp. vegan mayonnaise
1 tsp. Dijon mustard
4 romaine lettuce leaves
featured product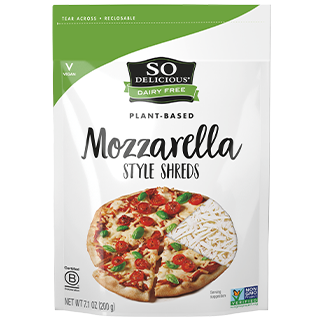 directions
In a large bowl, combine the ground chicken, chopped basil, garlic, shallot, Italian seasoning, salt and pepper. Mix gently but thoroughly to combine, then shape into four uniform patties.
In a large skillet, heat the olive oil over medium-high heat. Add the patties and cook, turning once, for 4 to 5 minutes per side until cooked through. (You can cut into one to test, or use an instant-read thermometer: Inserted in the center of the burger, it should register 165 degrees F.)
Preheat the broiler to low and arrange a rack 4 inches from the heating element. Transfer the cooked patties to a rimmed 11- by 13-inch baking sheet, arranging them on half of the pan. Spoon marinara sauce over the top of each patty, then top with Mozzarella style shreds. Arrange the buns, cut side up, on the other half of the pan. Broil for 2 to 3 minutes, until the cheese has melted and the buns are toasted. (Keep a close eye on the buns so they don't burn.)
In a small bowl, stir together the vegan mayonnaise and mustard and spread on each side of the toasted buns. Place a patty on each bun and top with a lettuce leaf and basil leaves and then the top of the bun. Serve immediately.