CARAMEL APPLE CRUMBLE FALL SUNDAE WITH BLACK CANDY APPLES
recipe by
So Delicious Kitchen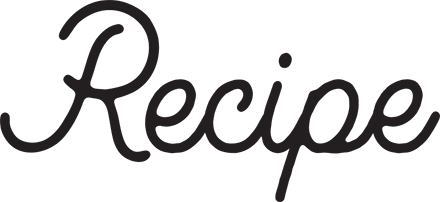 ingredients
So Delicious Dairy Free Caramel Apple Crumble Oatmilk Frozen Dessert
3⁄4 c. water
1 tsp. black food coloring
2 c. sugar
1⁄2 c. light corn syrup
8 Granny Smith apples
directions
Line a baking sheet with parchment, and top with a cooling rack.
Combine sugar, water, corn syrup, and food coloring in a medium heavy-bottomed saucepan. Bring to a boil, then reduce heat to medium-high. Boil until syrup reaches 300-310° F. (hard-crack stage) on a candy thermometer, about 15 minutes.
Meanwhile, insert a wooden dowel into the stem end of each apple, pushing halfway down. When syrup reaches desired temperature, immediately remove from heat.
Dip apples, 1 at a time, in caramel to coat. Transfer to baking sheet; let cool in refrigerator for about 45 minutes to solidify caramel, then remove and keep at room temperature.
Once apples have solidified, dish out bowls of Caramel Apple Crumble Oatmilk Frozen Dessert.
Top bowls with Black Candy Apples and enjoy!
Candy apples can be made up to 4 hours ahead; keep at room temperature until ready to serve.