BANANA WALNUT BREAD
recipe by
So Delicious Kitchen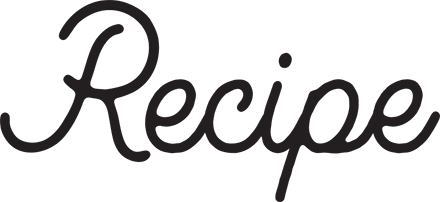 ingredients
2 cups all-purpose flour
1 tbsp.baking powder
3⁄4 cup Dark brown sugar
1⁄4 cup granulated sugar
3 ripe bananas, peeled and smashed
1 C. So Delicious Unsweetened Vanilla Coconutmilk
1⁄4 cup black coffee
2 tbsp. coconut oil
1 tsp. vanilla extract
1⁄2 tsp. sea salt
1 c. semi-sweet chocolate chips (optional)
1-2 tsp. cinnamon, depending on personal preference
1⁄2 cup walnuts, chopped
featured product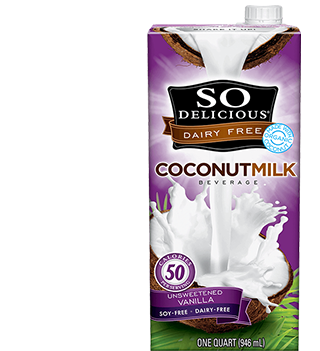 directions
Preheat oven to 350 degrees.
In a large bowl mix flour, baking powder, granulated sugar, light brown sugar, cinnamon, and sea salt until combined. Add bananas, coconutmilk, coffee, coconut oil, vanilla extract and sea salt.
Mix until just combined. Toss in walnuts.
Place batter in greased non-stick 5"x9" loaf pan.
Bake for 60-75 minutes on the top rack.
Let cool for 1 hour. Enjoy!.