BUTTERNUT SQUASH CHEESY MAC WITH EDAMAME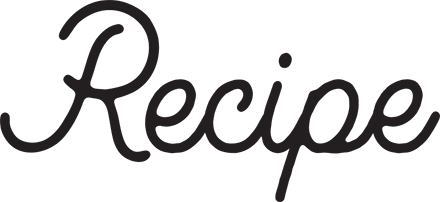 ingredients
1⁄2 c. frozen edamame
8 oz. shell or macaroni pasta
1 lb. peeled diced butternut squash
1 1⁄2 c. So Delicious Cheddar Style Shreds
1 Tbsp. ghee (or your favorite vegan butter alternative)
3⁄4 to 1 c. cashewmilk
1 tsp. kosher salt
1⁄2 tsp. freshly ground pepper
featured product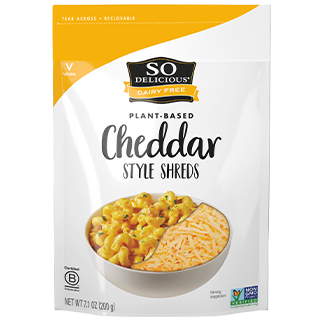 directions
Bring a large pot of salted water to a boil. Add edamame and cook until tender, 3 or 4 minutes. Using a slotted spoon, scoop into a bowl. Add pasta to water and cook until just tender, about 10 minutes.
While pasta cooks, steam squash in a separate pot in a steamer basket set over boiling water, covered, until very soft and cooked through, 12 to 13 minutes. Scoop squash straight into a blender or food processor. Add Cheddar style shreds, ghee, and ¾ cup cashewmilk; blitz into a smooth, thick, but still pourable sauce. If it seems too thick, add a little extra cashewmilk. Season with the salt and pepper.
Drain pasta, return to empty pasta pot, and pour in butternut squash sauce; mix. Spoon into a serving dish and top with edamame.